PCI DSS ASV Scanning
Merchants and Service Providers are required to fulfil the scanning and penetration testing requirements of the PCI DSS. Using its wealth of IT security experience from network-layer and application-layer penetration testing, ProCheckUp can provide the full network security scanning and penetration testing required when gaining compliance.
ProCheckUp's proven approach to conducting security assessment services ensures that organisations are guided through the entire process quickly and easily whilst ensuring that best practice is followed. Access to skilled security consultants, assistance with third party management and a fast engagement process make ProCheckUp the ideal partner for PCI DSS compliance scanning and penetration testing.
Contact us to find out more about PCI DSS Security Scanning and Penetration Testing.
Need Help?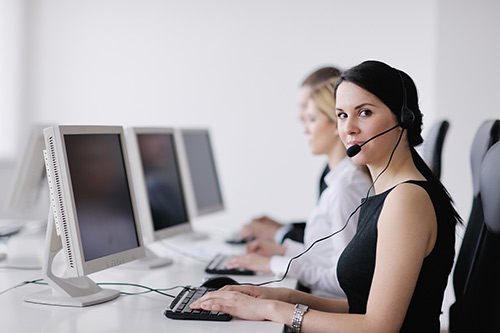 If you have any questions about cyber security or would like a free consultation, don't hesitate to give us a call!