Breach Impact Assessments
As part of an incident investigation ProCheckUp can perform a breach impact assessment identifying:
Details of incident, how it was detected and root cause (if known)

When the incident happened: Date/time

Period of loss

Volume of loss

Individuals impacted

Risk and damage
Please contact us for more information on how ProCheckUp Breach Impact Assessments Services can help you.
Need Help?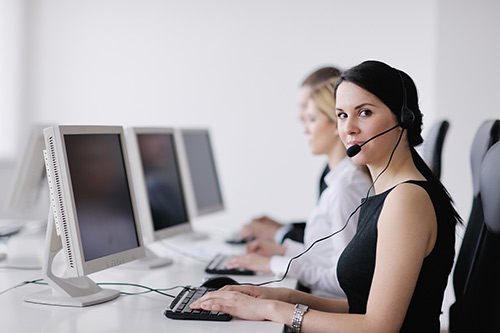 If you have any questions about cyber security or would like a free consultation, don't hesitate to give us a call!