ProCheckUp is a London-based independent provider of cyber security services, including IT Security, Assurance, Compliance and Incident Response. We commenced offering Penetration Testing and Compliance services in 1999, and have since developed a wider portfolio of enterprise-wide security and consulting services to help customers comprehensively handle the information security challenges of today.
We pride ourselves in the breadth and depth of experience, expertise and qualifications held by our senior consultants. We are service providers to some of the world's leading finance and banking organisations, UK Central and Local Government authorities, international law firms and FTSE 100 companies.
ProCheckUp are accredited to the NCSC government green light CHECK scheme and have been a certified CREST member and verified PCI DSS (Payment Card Industry Data Security Standard) member since their respective inceptions in 2006 and 2004. ProCheckUp have attained many industry leading accreditations and awards including the Queen's Award for Enterprise.
Our History
Our History Protecting businesses since 1999
1999
Technical Director Richard J Brain builds revolutionary AI testing tool, Prochecknet, and Founded ProCheckUp.
2002
ProCheckUp were involved in the security operations of the Manchester Commonwealth games.

2004
ProCheckUp won the Queen's Award for Innovation, for the ground breaking research and technology we brought to IT.

2006
Formed PCI DSS User Group to support merchants on their journey to PCI compliance.
2008
ProCheckUp reported the most vulnerabilities compared to competitors and won the BCS award for SME excellence.
2009
ProCheckUp became a Health Check member.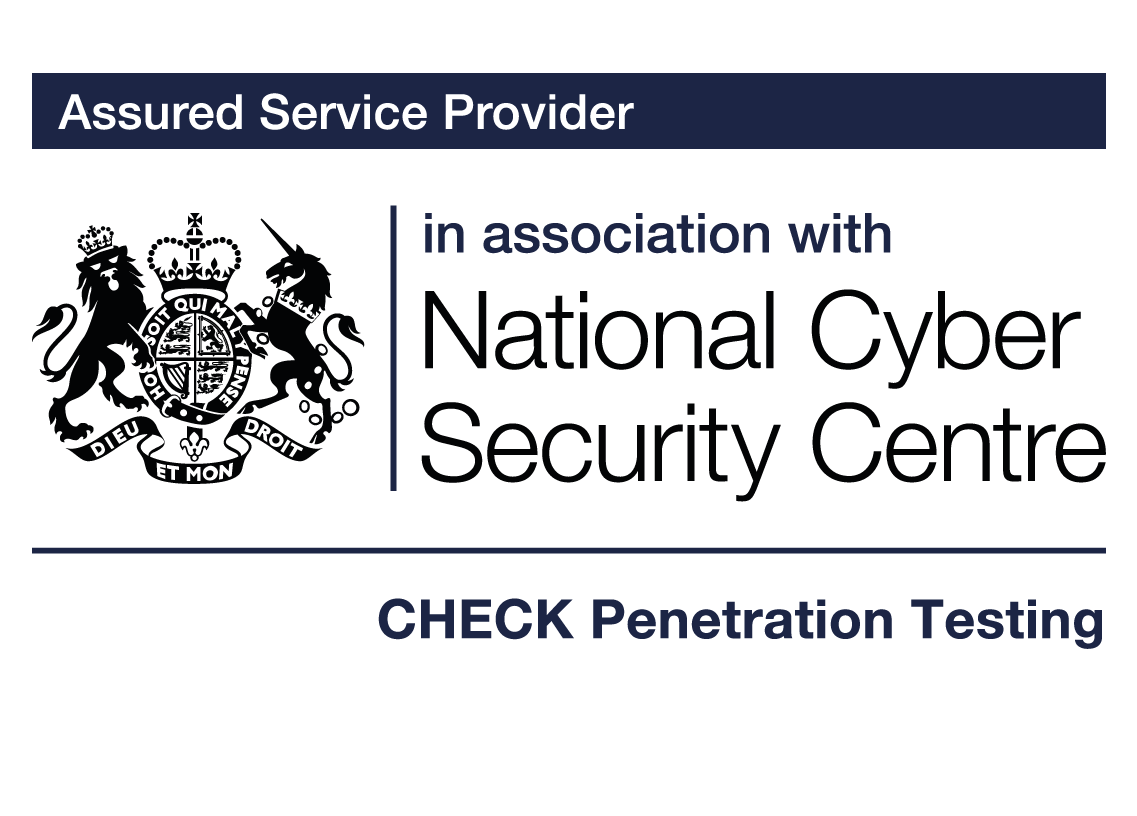 2011
We identified 75% of Oracle disclosed vulnerabilities