In addition to full infrastructure penetration audits, where our highly qualified penetration testing experts look for any security weakness to ensure the confidentiality, integrity and availability of your infrastructure. To provide a complete security audit, ProCheckUp offers vulnerability assessments, where infrastructure is frequently assessed to ensure that all vulnerabilities are identified, prioritised and the appropriate actions/patches applied in a timely fashion.
A Vulnerability Assessment (VA) identifies known security vulnerabilities in your infrastructure and IT systems, this ensures that your IT systems do not have any known security weaknesses which can be exploited by attackers. ProCheckUp are an Approved Scanning Vendor (ASV), and are audited annually to ensure that our vulnerability assessments achieve a high rate of accuracy.
On completion of a VA, ProCheckUp will deliver a technical report which will include full details of all potential vulnerabilities identified, along with recommended remediation steps and an executive summary section which includes a high-level description of the higher-risk security issues identified.
The main steps involved in a VA assessment  (Discovery & Enumeration steps) and in a full infrastructure test (all steps; Discovery, Enumeration & Exploitation) are shown in the diagram below.
Please contact us for more information on how ProCheckUp Vulnerability Assessment Services can help you.
Need Help?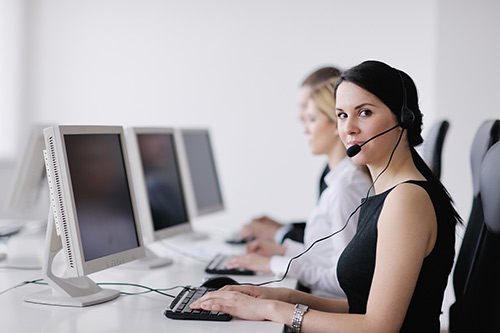 If you have any questions about cyber security or would like a free consultation, don't hesitate to give us a call!