Gold Teaming
Gold teaming identifies improvements in your internal and external communications, crisis management procedures and decision making...
The response to a cyber incident requires an organisation's most senior CMT, or a Gold Team, to manage a situation with high levels of interest from the public, media, regulators and other stakeholders.
As part of our incident response offering, we offer a highly immersive training exercise that puts your Gold Team at the heart of a major incident. This allows them to develop and practise their skills while mastering an ambiguous and challenging crisis in a safe environment.
Our bespoke and highly interactive exercise enables organisations to test their existing crisis knowledge, processes and protocols. The demands of internal and external stakeholder management will challenge them and allow both creative thinking and the examination of internal processes
ProCheckUp utilises a standard engagement model for all Gold Teaming engagements using a robust, holistic approach consisting of four phases as defined below: -
Diagnosis
A fact-finding stage to understand existing processes, identify relevant personnel and define the objectives of the exercise.
Development
Content creation of the agreed scenario(s) for the multi-channel simulation.
Simulation
Delivery of the exercise itself.
Evaluation
Summary of key learnings and clear next step recommendations.
Please contact us for more information on how ProCheckUp Gold Teaming Services can help you.
Need Help?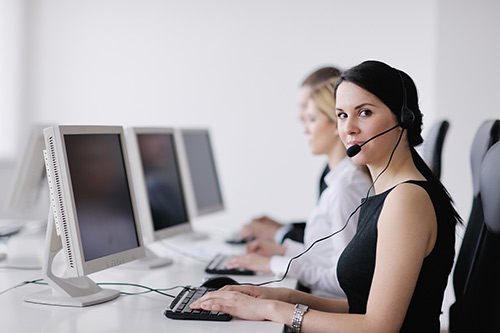 If you have any questions about cyber security or would like a free consultation, don't hesitate to give us a call!