Join the teamA World of Opportunity.
ProCheckUp are always interested to hear from experienced security professionals. CVs with a covering letter should be sent in Microsoft Word format to hr@procheckup.com
We do not respond to telephone calls or CVs from agencies, if you would like to be considered please send an email to the above address with an introduction and outlining terms.
Salary:

£35,000 - £50,000 Subject to Experience (Full time)

Location:

London Office

Reports to:

Head of Sales and Marketing

Duration:

Permanent, subject to passing probation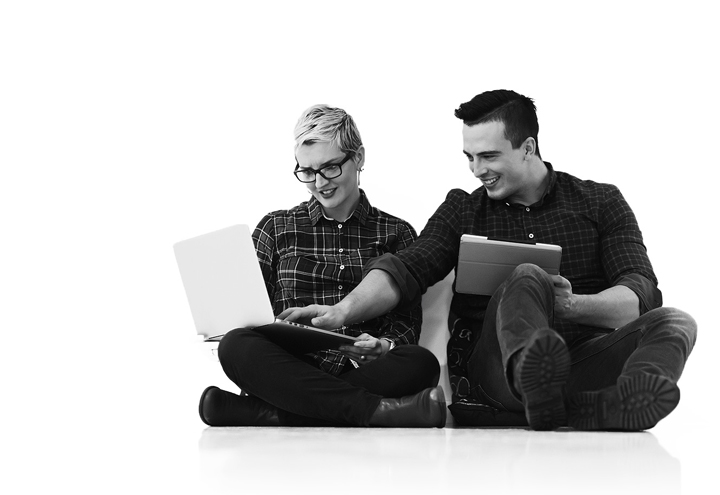 Salary:

£30,000 (uncapped OTE of £40,000 - £45,000)

Location:

London Office/Remote

Reports to:

Head of Sales and Marketing

Duration:

Permanent, subject to passing probation
The ProCheckUp Team
ProCheckUp is made up of a team of dedicated professionals who are passionate about IT Security. For security purposes we have not named the team but introduced our Technical Director and a general profile of our team's expertise.
The Technical Director has twenty-five years of computing experience. The technical architect and chief developer of the ProCheckNet artificial intelligence based, attack and penetration system, he is responsible for defining the long-term technical strategy for ProCheckUp Ltd. In addition to this he acts as a mentor to all the security consultants and is responsible for quality assurance of the technical department and service delivery.
Alongside this he is a QSA for PCI and is a CHECK Team Leader. He holds a Master CNE and a MCSE. He has established an excellent reputation within the industry and is regularly asked to provide his expert opinion to the press.
With qualifications including Masters in Information Security, BSc's in Computer Engineering, MSc's in Information Security Computer Forensics, MSc's in Network Security, CISSP, QSA, CEH, NCSC CHECK and CREST the ProCheckUp Technical Team have the most up to date and relevant qualifications in the industry.
The team are experts in penetration testing with a wealth of experience including web application testing, infrastructure testing, on-site assessments, Wi-Fi testing, VoIP testing, Mobile device security testing, social engineering and bug sweeping. They have published research and articles on topics including cracking into embedded devices and web hacking, forensics and have seen work featured in established magazines and information portals such as the BBC, The Washington Post, Wired, Slashdot, PC Pro, The Register, PC World, SC Magazine, Search Security, CNET, ICGeS and EC2ND. The technical team are frequently called upon to speak at events such as Defcon, Hack in the Box and industry specific seminars.