Coming Soon!
As part of our ongoing commitment to innovation, we're excited to introduce a brand new service offering, which will be unveiled soon!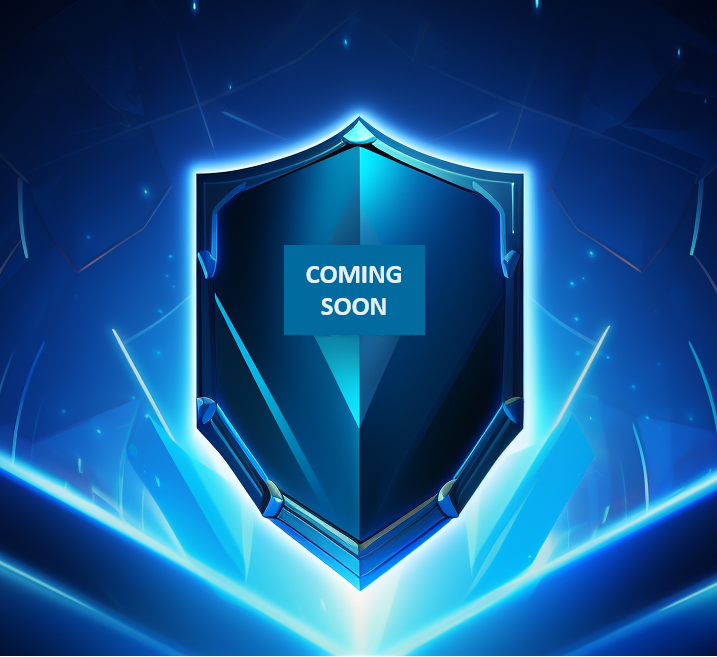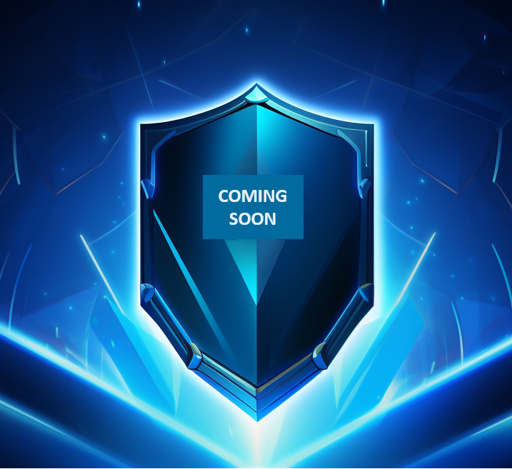 Why Anticipation Matters
We understand that in the realm of cybersecurity, being prepared and proactive is essential. By hinting at our upcoming service, we aim to build anticipation and ensure that when we unveil, you're primed to reap the benefits immediately.
Sneak Peek
Without giving too much away, here are some tantalizing hints about our upcoming service:
Holistic Approach: Our new service will incorporate a 360-degree view of cybersecurity, ensuring no stone is left unturned.
Cutting-Edge Technology: Leveraging the latest advancements in AI and machine learning, be prepared for a solution that's ahead of its time.
User-Centric Design: Designed with you in mind, our service ensures simplicity without compromising on effectiveness.
Stay Updated
We wouldn't want you to miss out when the big reveal happens! Subscribe to our newsletter, follow our social media channels, and stay tuned to our website for the latest updates.

Why Choose Our Services?
While you eagerly await our new offering, it's worth remembering why countless businesses and individuals trust us for their cybersecurity needs:
Expertise: Decades of combined experience among our team members ensures top-tier service.
Dedication to Excellence: We never settle for mediocrity and are continuously pushing the boundaries of what's possible.
Client-Centric Focus: We understand each client is unique, and our solutions are always tailored to individual needs.

In cybersecurity, evolution is the name of the game. As we gear up to introduce our latest service, we're confident it will redefine standards and offer unmatched protection and insights. Stay tuned for a revolution in cybersecurity solutions.
Please click here to return to the homepage.